Ben Conway a finalist in Alpha Manager Awards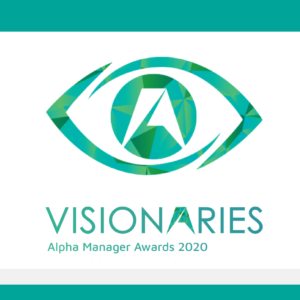 Great news that our Head of Fund Management Ben Conway has been nominated in the FE fundinfo Alpha Manager Awards 2020.
The Awards celebrate "the top 10% of fund management talent" and Ben is nominated in the category of 'Best Alpha Manager – Mixed Assets.'
Other finalists are:
Mike Fox, Royal London Asset Management
Alex Cutler, Orbis Investments
John Chatfield-Roberts, Jupiter Asset Management
Alex Shingler, Blackrock
The winners will be announced on Thursday 30th July 2020 with a live broadcast at 15:00 BST. You can find out more information about the Awards here.
View more news