Three Fund Managers feature in FE Alpha Managers of 2019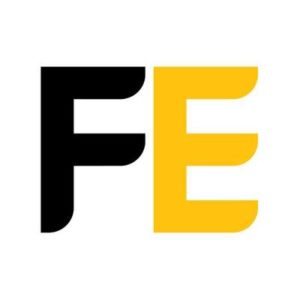 Great news for our Fund Managers team, as Daniel Lockyer and Ben Conway join Richard Scott in being awarded Alpha Manager status by Financial Express.
Each year FE compiles a list of the top 10% of UK retail-facing managers (based on their track records going back to 2000), with additional weighting for managers with the longest track records. To determine the ratings, FE looks at "a manager's ability to create risk-adjusted alpha, outperformance in both rising and falling markets, and those who consistently beat their benchmarks."
According to the company: "Only the top 10% of fund managers with products available to buy in the UK receive this accolade, making it particularly hard to achieve this status."
You can read more here about the FE Alpha Managers of 2019.
View more news