Professional Adviser Virtual Roadshow – Thursday 13th May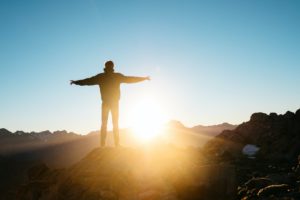 We are delighted to announce that we are holding a Virtual Roadshow for Professional Advisers on Thursday 13th May 2021. We will start at 11.00am and we aim to finish at 12 Noon.
Our speakers will look at how markets have developed over 2021, especially with regard to the global vaccination programmes and how these will continue to influence performance in the second half of the year. The speakers are:
Welcome – Neal Smith, Head of Sales (5 mins)
2021 – Is it better to travel than to arrive? – Jim Wood-Smith, Chief Investment Officer (20 mins)
Sustainable World – Will 2021 be as strong as 2020? – James Clark, Senior Fund Analyst (15 mins)
Update on AIM stocks & performance – Ian Woolley, CFA, Head of AIM Services (15 mins)
Q&A – All (10 mins)
Close – Neal Smith, Head of Sales (5 mins)
This will be a CPD event.
The event will be held via Zoom and full details of the link will follow nearer the time.
If you would like to reserve your place now, or if you have any questions, please contact our Adviser Relationships Manager Jill Gill at [email protected] or call on 01392 454708.
View more events