Autumn Virtual Seminar 2021 – Wednesday 10th November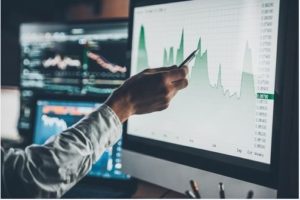 We would be delighted if you could join us for our Autumn virtual seminar on Wednesday 10th November at 11am.
In this seminar, Jim Wood-Smith Chief Investment Officer, will be answering your pre-submitted questions.
To submit a question, please email: [email protected]
Following on from the Q&A session, George Salmon Senior Investment Analyst & Ben Luck Investment Analyst, will deliver 'Hawksmoor Equity Research: Who, What, Why?'. This session will be an introduction to the Hawksmoor equity research process, and explore how it can add value to your clients' portfolios.
The virtual seminar will be held on Zoom, joining instructions will be sent out in due course.
If you would like to reserve your place, or have any questions, please contact: [email protected]
View more events