Stephanie Williams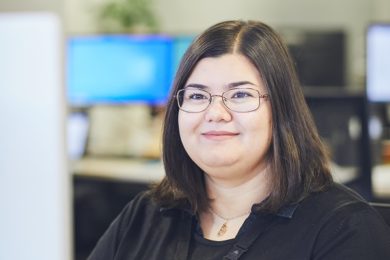 Receptionist and Operations Assistant
Tel: 01392 410180

Steph started her career by attaining a Business and Administration Apprenticeship with Devon County Council. This helped her gain office experience across a varied range of departments and teams within Devon County Council in a (relatively) short period of time.
After Steph's apprenticeship she spent a brief time working as an administrator for LiveWest's People Services team until joining Hawksmoor.
In her spare time Steph enjoys various hobbies and activities such as walking, swimming, board gaming, socialising and sailing.