Sophie Clark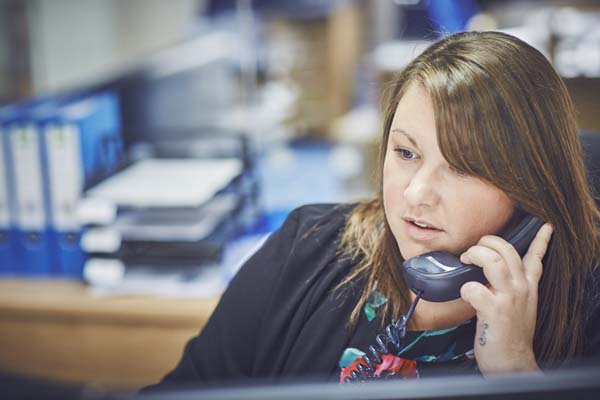 In 2007 Sophie started on her pathway to gain her formal qualifications in Business Administration while working for her family's Dorset based businesses Clark & Sons Ltd and Manor Foods Ltd. She then broadened her training and experience into Customer Services with careers advice provider Connexions; until their government contract came to an end. Her training at that stage was perfectly suited to taking on a 'front of house' role for one of West Dorset's largest hotels – where she spent the next 5 years developing her customer service skills.
In search of a new challenge and new arena of business in which to further her career as an experienced administrator, Sophie joined the team at Hawksmoor's recently opened Dorchester office in November 2015.
When outside of work, Sophie enjoys socialising with her family and friends – especially if it involves karaoke. While music and singing are her ultimate passions, Sophie loves cooking (hence always ready to be a contestant on the 'Great British Bake Off') and when the opportunities arise, she also loves travelling abroad to explore different countries and cultures.