Simon Reynolds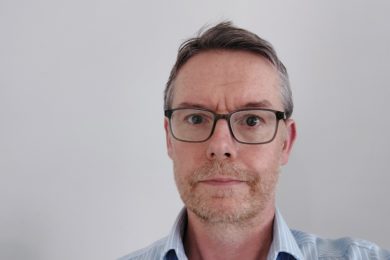 Simon has over 25 years investment experience, joining Hawksmoor in 2023 and is based in the London office.
Prior to joining Hawksmoor, Simon led the Multimanager Investment team at Octopus Investments, managing and overseeing various single and multi-asset class portfolios and was with Octopus from 2011. He started his career in 1997 with Mercer Investment Consulting advising corporate pension schemes. He then worked at both AXA Multimanager and Barclays Wealth before spending 6 years in Australia managing multimanager investment portfolios for a wealth manager called ipac, a subsidiary of the AXA Group.
Simon is a Manchester United fan and also enjoys watching all levels of football. He still tries to play himself at an even lower level, putting off the inevitable switch to walking football.