Mike Topham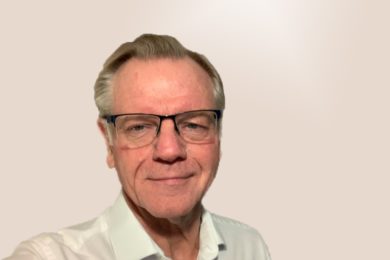 Business Development Manager
Tel: 07436243229

Mike joined Hawksmoor in February 2021, having worked with a number of the Hawksmoor team in the past, including Jim Wood Smith and Jill Gill.
Mike refers to himself as the oldest Business Development Manager in Town, having started his Financial Services career way back in 1976 in Devizes Wiltshire and eventually, in 1994, joining the Stockbroking Firm Albert E. Sharp in Bristol. He eventually became the Sales Director at the point where the company became known as Gerrard.
Mike is very happy to be returning to the beautiful City of Bath as Business Development Manager for Hawksmoor's new Bath Office, covering Bath, Bristol and areas in the South, South West and South Wales.