John Crowley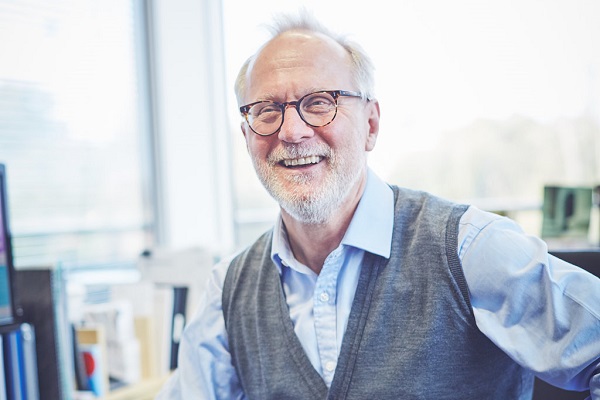 Director and Founder, Senior Investment Manager
Before moving to Devon in 1993, John had spent most of his career in the City as an institutional equity salesman and investment analyst with Schroders, Chase Manhattan and Den Norske Bank.
He qualified as a solicitor in 1997 and in the same year he drew upon his wide experience of investment markets to set up an investment department for Foot Anstey, the West Country-based solicitors, where he was also Head of the trusts department.
John was one of the founders of iimia when it was launched in 2002 as a hived-off merger of the investment businesses of Foot Anstey and another Exeter-based solicitor. As iimia grew into an AIM-listed fund- and investment-management company with over £1bn under management, John was Head of Investment Management, leading the company's private client investment management division, while continuing to manage the portfolios of wealthy individuals, charities and trusts.
John left iimia in February 2007 to establish a new investment management company, Hawksmoor, which was launched in early 2008.
John is a graduate of Worcester College, Oxford and the London School of Economics, and he maintains his status as a Solicitor. He lives on Dartmoor and enjoys walking, racquet sports and helping his children aspire to the successful classical music career that he never quite achieved.