Chloe Alessandrelli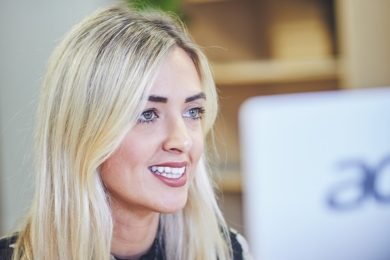 Investment Assistant
Tel: 01392 410180

Chloe started her career at Lloyds Banking Group as an Investment Reviewer. After a year in that role she became Investment Unit Management Support and acted as the sole support for 4 offices, covering most of the UK.
After 2 years at Lloyds, Chloe moved to Cathedral Financial Management as a Client Liaison Assistant and acted as personal assistant to 2 IFAs. She was the first point of contact for 170 clients which gave her the chance to use her customer service skills and build strong relationships with many of the clients.
Having enjoyed the customer service elements of this role she made the move out of financial services and became Front of House Manager at Life Dental & Wellbeing. She enjoyed the new challenges a job like this brought and the reliance on personality and approachability meant her customer service skills were better than ever.
Chloe started at Hawksmoor in March and is really looking forward to using her varied experience to continue her career here at Hawksmoor.
During her spare time Chloe enjoys going to the theatre to see a musical, reading a crime thriller and watching movies.